Inspectors In Our Network
We Sell Peace of Mind®
Ameripro Inspection Corporation is uniquely positioned to provide every inspection and insurance claims service, available in the market today, underwriting inspections, daily and catastrophe adjusting, emergency management inspections and more.
Ameripro Inspection Corporation's network of licensed inspectors, contractors, engineers, architects, building code officials, loss adjusters all highly trained qualified professionals, ready to deliver the quality products and services our clients are accustomed to receiving.
Ameripro Inspection Corporation's commitment to quality assurance, ensures that every report delivered, meets the needs of the customers we serve.
Since its beginning, AmeriPro has continually focused on customer service; quality products; advanced technology systems; and, most of all, an exceptional inspection service. While the company has experienced nearly 24 years of growth and success—and the inspection industry has changed dramatically—AmeriPro's core values have remained constant.
Since 1995, AmeriPro has achieved many milestones. When the home inspection industry was relatively new and only approximately three out of ten resale homes sold included a home inspection, the availability of inspectors in the northeast Florida market was limited and the level of consistency in inspection practices was almost non-existent. At best, Realtor and consumer awareness of professional home inspections was very limited at that time compared to today.
After spending seven years in the United Kingdom in the building inspection profession, carrying out thousands of commercial building inspections and gaining his charter building inspection certification with the Royal Institute of Chartered Surveyors and completing a two post Graduate in Construction Project Management with Reading University, Michael moved to the United States in 1994 to rejoin his family and set up his own building inspection and consultancy company. In an area where building inspection was almost unknown, he saw the immediate need for a company with trained professionals dedicated to honesty, integrity and professionalism.
His goal was to build a company on the backbone of high ethics, one inspection and one inspector at a time. His commitment to training has led to what he believes is the best team of inspectors in the United States.
After an exhaustive analysis of residential property transactions, Michael realized, from his experience in home inspections, that AmeriPro Inspection Corporation would grow quickly when based upon a good reputation for delivering quality inspection services and customer satisfaction.
Backed by a solid inspection team with even more residential inspection experience, Michael developed his own inspection report system, which is now used not only by AmeriPro but many other inspection companies around the country.
Ameripro has not only achieved its success through Michael's personal commitment, but also through the select team of home inspection experts which he has assembled.
AmeriPro Inspection Corporation consistently strives for a higher industry standard. We continuously develop to provide the best service and product available to every client, real estate agent, insurance agent, carrier and anyone else that uses our company. This is a customer-centric continuum that is a key to our success – not just before and during the inspection, but also afterward. It is AmeriPro's belief that this philosophy is what has always separated our team from the rest of the industry. We have received hundreds of unsolicited endorsements and commendations from our clients.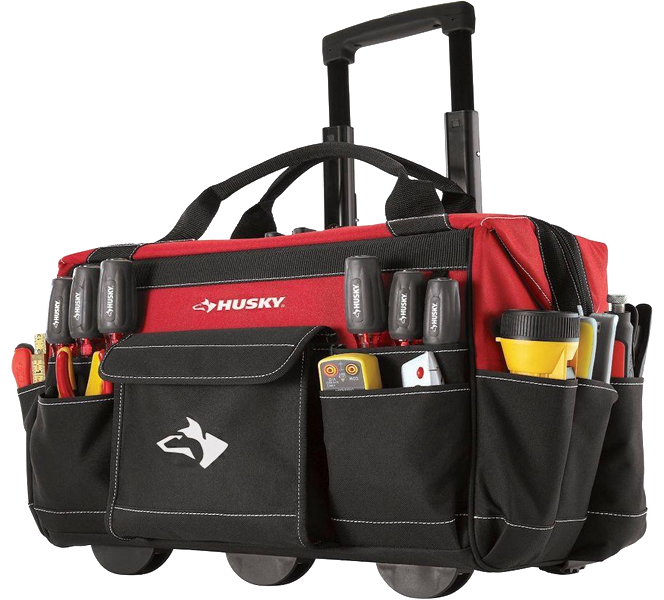 Quality home inspections—same day and next day!