Martin Sloan
Martin Sloan
Over 14yrs of home inspection and WDO experience in the North Florida Area. In addition I've spent several years training home inspectors from around the nation and conducting inspection seminars for buyers and realtors alike. In the real estate industry there is no substitute for experience and customer service is critical. With over ten years experience, over 4 thousand inspections completed and a history of exceptional customer service my goal is to deliver these qualities to each and every customer. I started in carpentry when I was in High School and earned an Apprenticeship before graduating high school here in Jacksonville. I was a professional carpenter for 6 years in which I was an onsite supervisor. I worked on several stages of Sawgrass in Ponte Vedra, Argyle in Orange Park and Jacksonville Country Club. I then turned to remodeling in Riverside and Atlantic/Neptune Beach. So I have great knowledge of the older homes and of the framework of buildings. Started in home inspection with AmeriPro and WDO inspections with Avalon 7 in 2003 and have completed around 5,000 home inspections and around 3500 WDO inspections. Began learning thermography (infrared) in 2006 and incorporate it into my home inspections when applicable. I am licensed to perform Home inspections, WDO, infrared, mold, 4pts/Insurance inspections. Have been a NEFAR member since 2008, Completed the Level 2 Energy Rater Course, Was a InterNACHI member for several years (2003-2007), I was the field instructor for Inspection Depot for 6yrs or so. I have conducted several seminars for new home buyers and for new and seasoned realtors on Home Inspection. Between my time in construction and home inspection I managed a unfinished furniture store where I:
Hired a complete diverse staff which included a commissioned sales staff and skilled wood furniture finishers
Taught sales and Customer Service techniques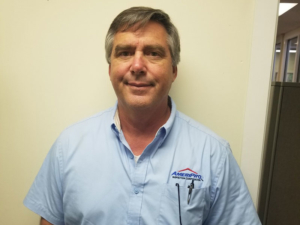 Doug Othmer
Doug Othmer
I have lived in Jacksonville most of my life. I have a degree in construction management and technology, I am a licensed Florida contractor and have been for more than 20 years, I have my Florida home inspecting license for more than six years and have performed thousands of building inspections.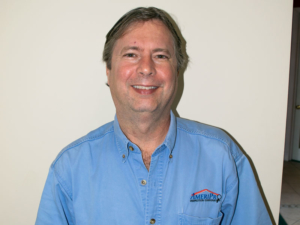 Kenny McComb
HI3496, CBC1251774, CCC1327715
Kenny McComb
Kenny McComb is a graduate of the University of South Carolina and has made his home in Jacksonville since 1991. During his time in Florida, Kenny has built, altered, repaired or inspected thousands of commercial and residential buildings. Kenny is licensed as a Certified Building Contractor (CBC 125774) and Certified Roofing Contractor ( 1327715) with the State of Florida. He is also licensed as a Home Inspector (HI3496) and as a Wood Destroying Organism Inspector (JE190634), Kenny prides himself on his work ethic emphasizing thoroughness and completeness of his inspections as well as customer satisfaction. Kenny is one of our most requested inspectors.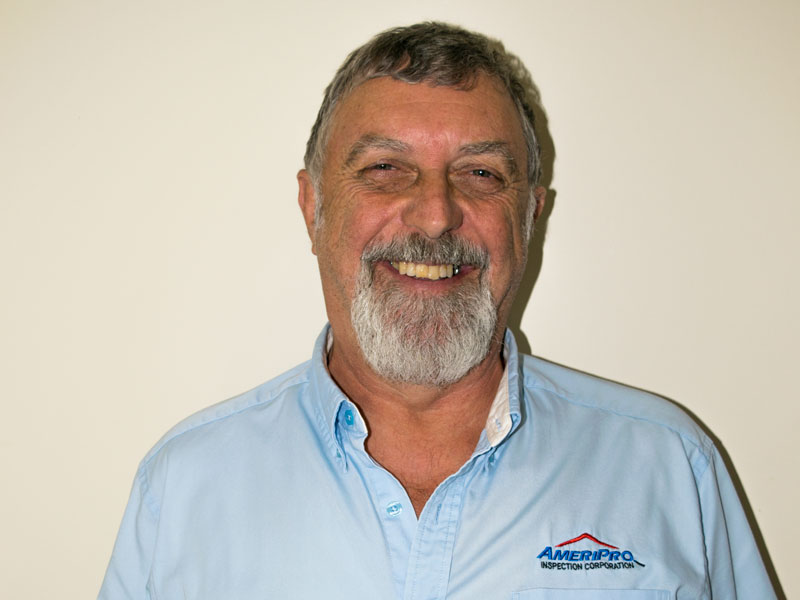 Colin Howse